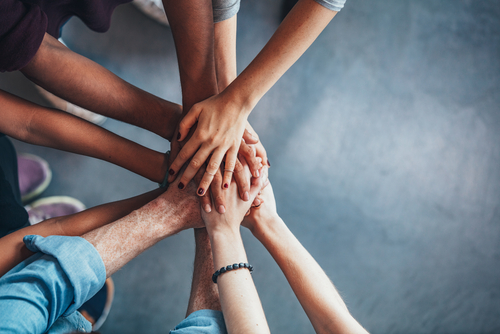 The Fox Point Bayside Educational Foundation announces the appointment of four new members of its Board, as well as the full slate of officers and board members for the 2019-2020 school year.
Joining the Board of Directors are Christine Duback, Juanita Probst, Cortney Roberts and Rachel Weinberg.
Continuing as officers on the board are Nicole Cook as president, Helana Lavan as treasurer and Monica Arnstein as secretary.
Gunter Kocourek, Chrissy Kruger-Gruendyke and Jane Ramanujam will continue in their role as members of the board.
The current and former board is very grateful for the hardwork and dedication from the four board members who completed their term at the end of the 2018-2019 school year: Andrea Berstein, Beth Gould, Zia Maskara and Carrie O'Connor.