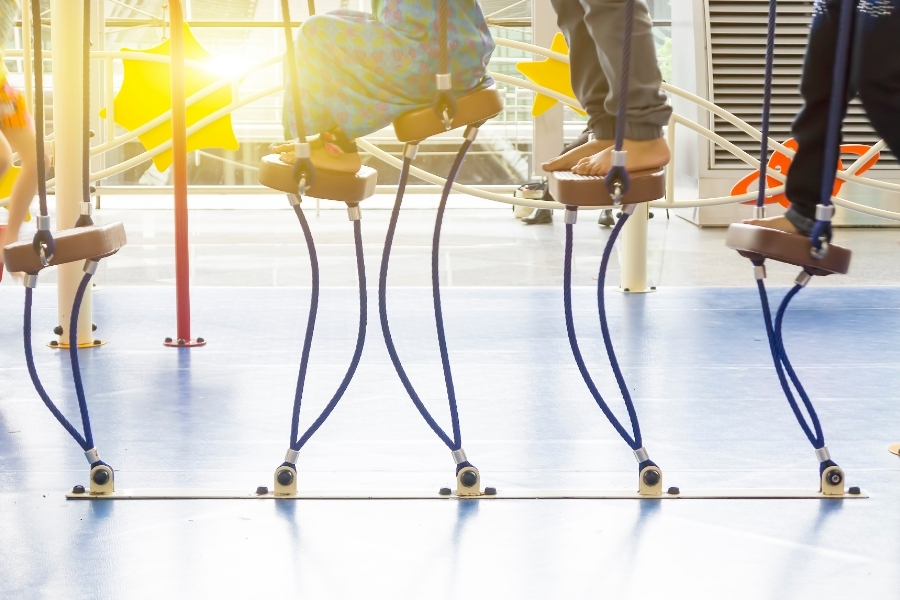 Leveling the Playing Field
Leveling the Playing Field is the 2020-2021 campaign to raise funds to support a large scale, enduring project to create inclusive playgrounds at Stormonth Elementary and Bayside Middle for children of all abilities. 
The district leadership sees an immense benefit to our students and the community from this particular initiative, which for years has been a concern for parents and neighbors. 
Currently the playgrounds at Stormonth and Bayside are not ADA (Americans with Disabilities Act) accessible and its equipment and surfaces are dated and deteriorating, which leads to safety concerns.  Its state is misaligned with the academic excellence of our schools.
The COVID-19 pandemic has highlighted the importance of outdoor spaces, and made it abundantly clear that now is the time to act on this initiative. 
For the whole community
While recess is obviously the primary use as a school playground, it is actually part of a broader vision as a community resource. Currently, there are no ADA-accessible playgrounds in Fox Point or Bayside.
The new facilities will feature ramps, surfaces and play structures available for the entire community to enjoy even outside of school hours.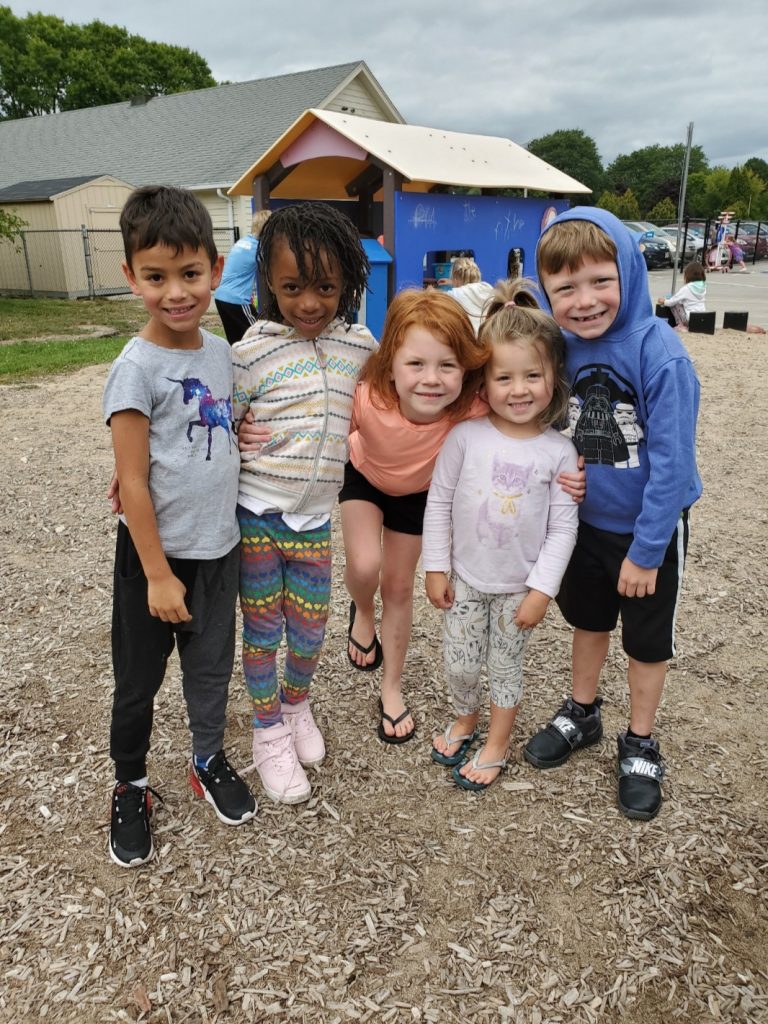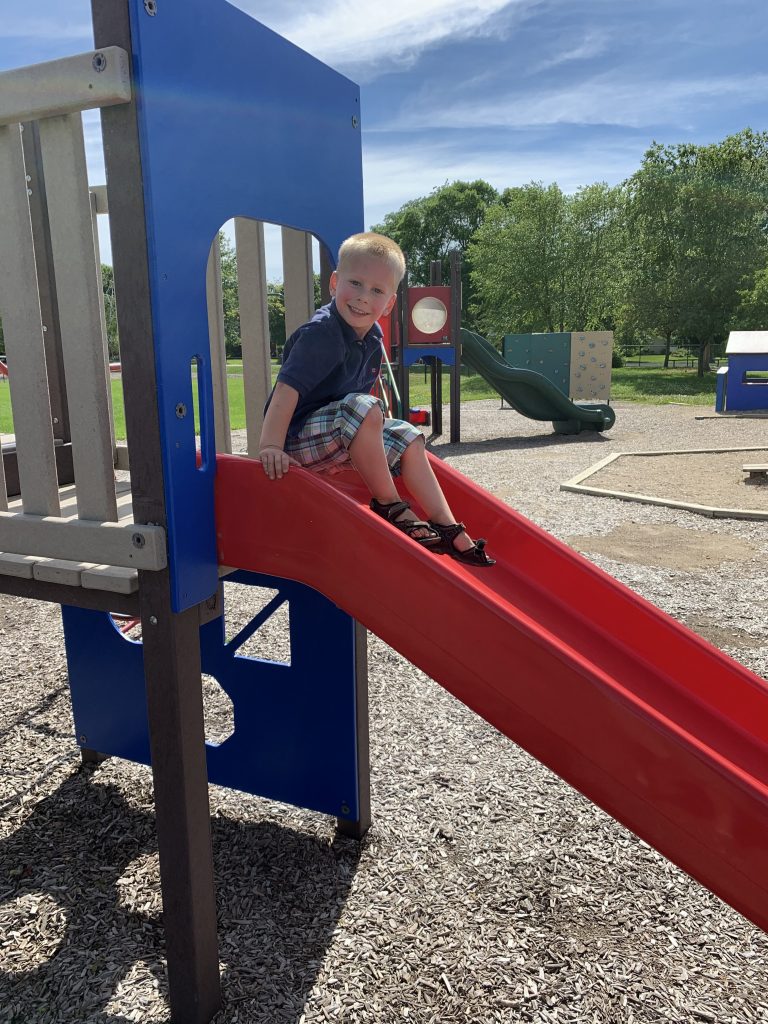 A complete renovation
The current plan calls for a major overhaul at Stormonth Elementary and improvements at Bayside Middle on a lesser scale (however the facilities at Bayside will include a new basketball court, which is being funded separately). 
The playgrounds project is planned to break ground in summer 2021.
The Foundation's Role
The purpose of the Educational Foundation is to support projects that will endure for years and benefit generations of students. Revitalizing our playgrounds would certainly stand for decades to come and will serve a wide-range of students and neighbors.
With generous donations from parents, neighbors and corporate sponsors, we raised $60,000 in 2019-2020 toward phase one of our initiative called "Reimaging Recess". 
"Leveling the Playing Field" is part two of those efforts. Our goal is to raise another $40,000 in 2020-2021.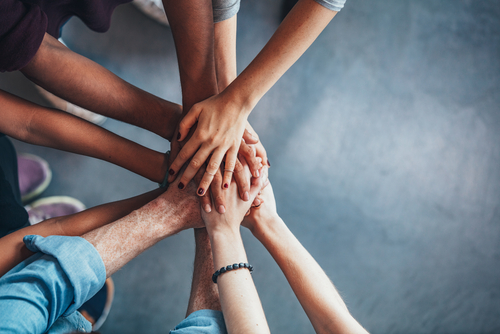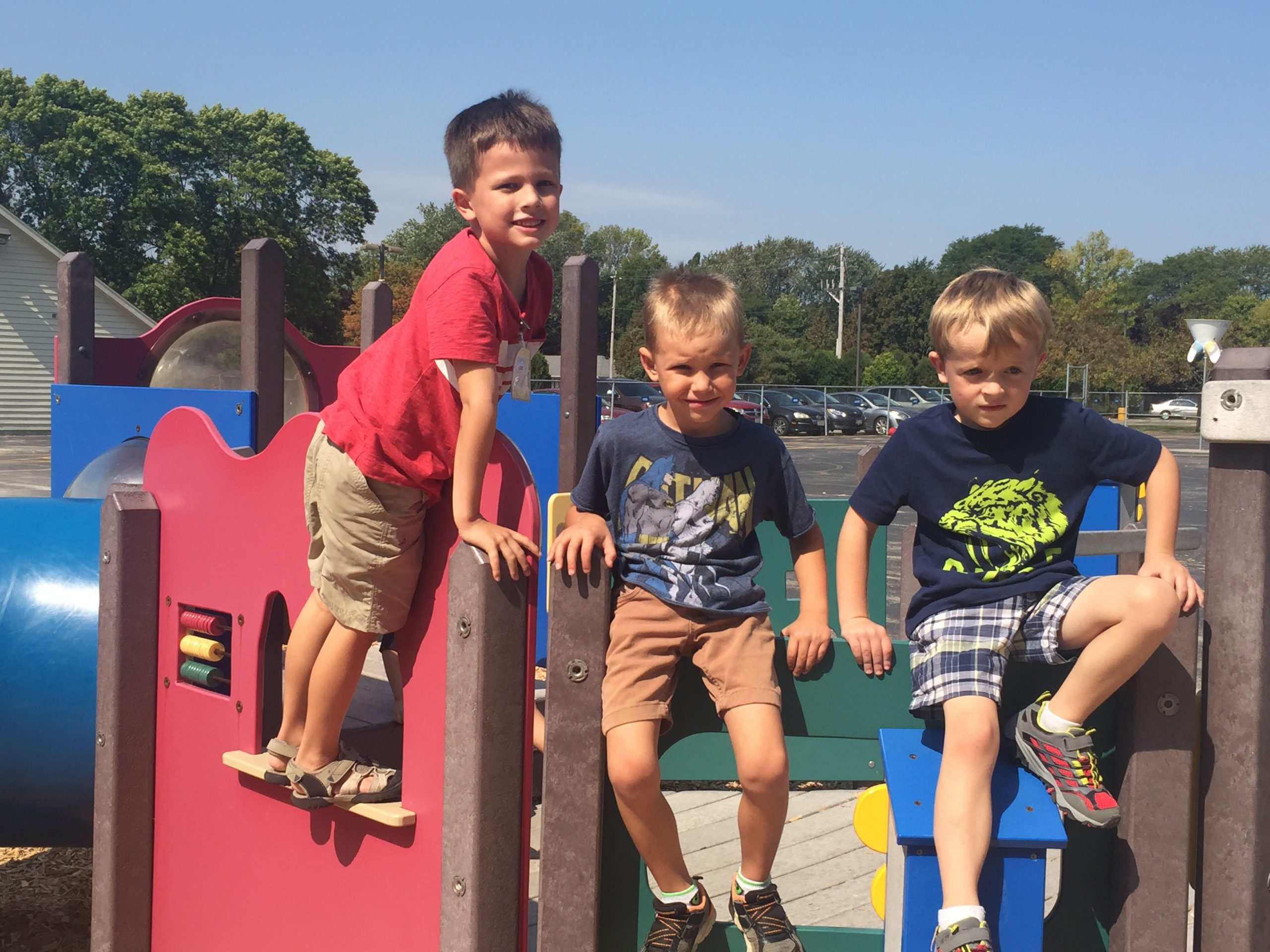 Our fundraising efforts are only successful because of the generosity of
families, neighbors and businesses.
Here's how you can help:
All donations are tax deductible.
By Mail
Mail checks payable to the Fox Point-Bayside Educational Foundation to
7300 N Lombardy Rd.
Fox Point, WI 53217
Virtual Event
CLOSED
Our virtual event, Rolling on the Green--HOME EDITION took place on March 13, 2021.