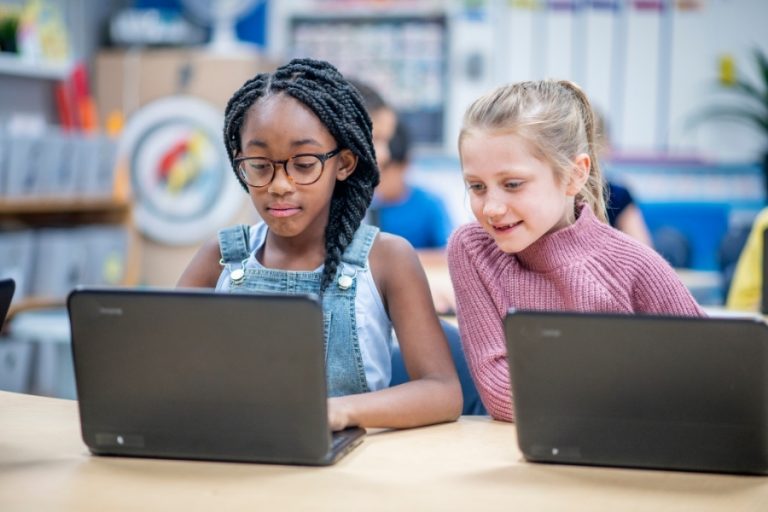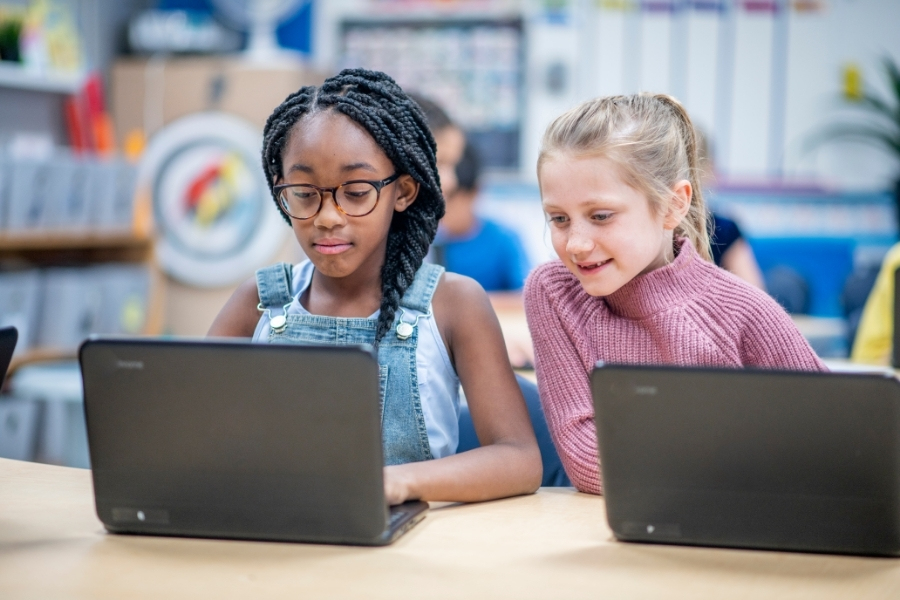 Thanks to your incredible support last year, the Trailblazing Beyond The Classroom initiative achieved remarkable milestones, transforming our students' learning experiences through partnerships with Schlitz Audubon Nature Center and The Ability Center. Building on this success, we are thrilled to kick off our ambitious campaign, Full STEAM Ahead.
Our goal is clear: to raise $45,000 by the end of the 2023-2024 school year, continuing our mission to foster innovative thinking, growth, and success among our students. Your contribution will make a significant impact, supporting initiatives such as igniting creativity through a partnership with the Milwaukee Symphony Orchestra's Arts in Community Education Program (ACE), expanding STEAM programming with exciting additions like field trips and state-of-the-art technology, enriching social studies experiences for eighth graders, empowering positive choices through Youth Frontiers' programming for 7th graders, and enhancing learning opportunities across both schools.
Every contribution, regardless of size, brings us closer to our goal. Together, let's empower our students and provide them with the tools they need to succeed. Thank you for being an essential part of our community and investing in the future of our children. Your support makes a difference!
Our fundraising efforts are only successful because of the generosity of
families, neighbors and businesses.
Here's how you can help:
All donations are tax deductible.
Online
Donate in any amount online via PayPal here
Please note that all donations made here will be unrestricted as the playground project is complete.
By Mail
Mail checks payable to the Fox Point-Bayside Educational Foundation to
7300 N Lombardy Rd.
Fox Point, WI 53217