The Fox Point-Bayside Educational Foundation is a non-profit, 501(c)(3) organization comprised of a volunteer group of parents and community members dedicated to enhancing the learning environment of students at Stormonth Elementary and Bayside Middle Schools.

The Foundation supports District initiatives and capital improvements to school property, equipment for classrooms and buildings, and special projects. Since its inception in 1993, the Foundation has provided items ranging from mobile computer labs and Smartboards to sound systems. The Foundation has raised funds for capital projects, including a Maker Space and landscaping projects. Your commitment has helped make our schools better, our kids brighter, and our teachers happier.
2019 - 2020 Board of Directors
Nicole Cook, President
Dr. Helana Laven, Treasurer
Monica Arnstein, Secretary
Christine Duback
Gunter Kocourek
Chrissy Kruger-Gruendyke
Juanita Probst
Jane Ramanujam
Cortney Roberts
Rachel Weinberg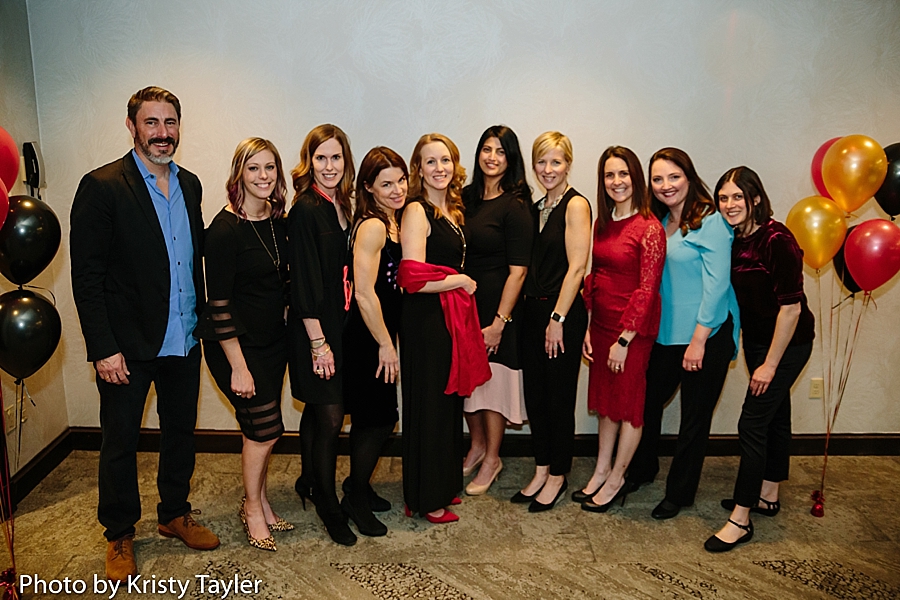 In June 2019, the Foundation successfully completed a multi-year fundraising campaign to establish dedicated Makerspaces at Stormonth Elementary and Bayside Middle School. Our current multi-year campaign, commencing in Fall 2019, is to raise funds to update the playgrounds at both schools.
The Educational Foundation plans to do this with only two initiatives: Our Annual Gift Giving campaign (going on now), which every household receives in the mail in December and with the fun Rolling On The Green event in February 2020. The Foundation's financial goal for 2019-2020 school year is $60,000.
Previous district needs the Foundation has made possible:
Mobile Computer Labs
Smartboards
Updated Sound Systems
Defibrillators
Landscaping
7th Grade Courage Retreat (since 2014)
Library Media Center with Makerspace at Stormonth Elementary
Makerspace at Bayside Middle School