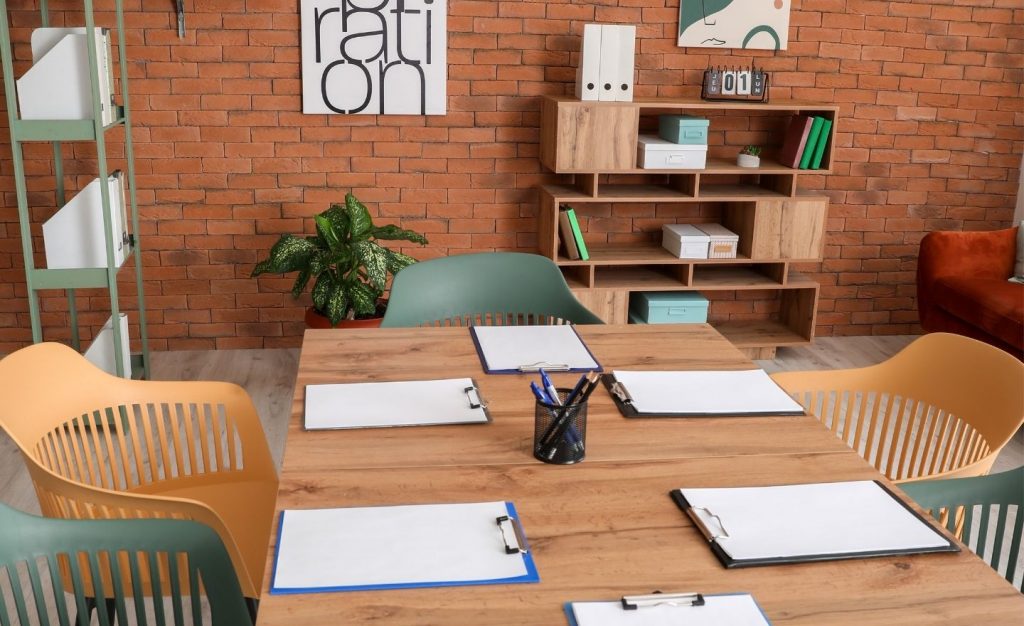 The Fox Point Bayside Educational Foundation today announces the appointment of a new member of its Board, as well a new treasurer for the 2021-2022 school year.
Joining the Board of Directors is Renee Johnson.
Johnson is a compassionate member of the community, fundraising for and leading several community boards. She currently serves as the shared services manager for Bostik. She has two children in the district—an 8th grader and a 5th-grade—as well as two step-children outside the district. 
Juanita Probst, a current member of the board, steps into the role as treasurer. 
Probst joined the educational foundation board in 2020.  She works for Tabak Law and has two children—an 8th grader in the district and an 10th-grader at Nicolet High School.
Chrissy Kruger-Gruendyke will continue as president and Christine Duback will continue as the Vice President in the second year of their terms.
Amy Bazelon, Nicole Cook, Katie Glaisner, Cortney Roberts, and Rachel Weinberg continue as board members.
The current and former board is very grateful for the hard work and dedication from two board members who stepped off the board at the end of the 2020-2021 school year: Monica Arnstein and Helena Laven.
Planning for a new year.
The 2021-2022 school year will be a time of building toward new initiatives and programs. The district and our board of parent volunteers were inspired by our playground project to work toward providing a more inclusive and equitable community. While we haven't finalized which projects will help achieve those ideals, we believe seed money is critical to breathe life into ambitious new programs that the administration and, especially, teachers are eager to introduce.
The ideas we've heard, while still in their infancy, focus on programs and strategies to usher in a more egalitarian learning process that encourages new ways of thinking, growing and thriving at both the elementary and middle school levels.
More to come…