The Educational Foundation continues its mission to support District initiatives and capital improvements. Right now, we are supporting the district's need to fund interesting, innovative, and inclusive programming in our schools.
Yes, programming!
We feel this will continue to enhance every student's learning experience and have lasting benefits no matter what facility changes take place.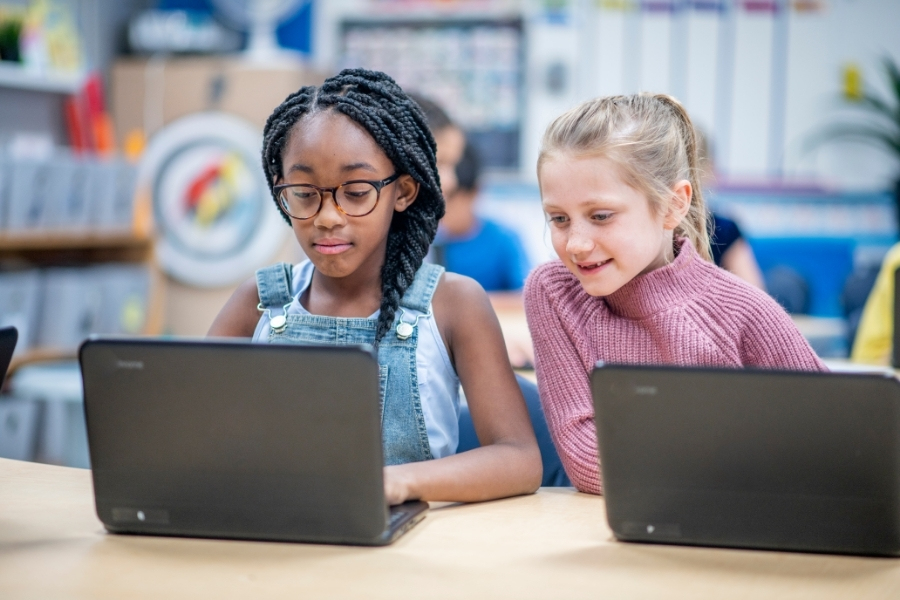 Focusing on introducing and expanding programs for our students positively affects test scores, dropout rates, and postsecondary enrollment, according to one study published in the American Economic Journal: Economic Policy, author Jason Baron.
The educators at Stormonth Elementary and Bayside Middle are working to introduce programs such as:
Motor labs for early education

STEAM clubs aimed at inspiring our students

Advancing the maker spaces at both schools with additional high tech equipment

New programs and partnerships

And more
"The ideas we've heard about from our teachers are exciting because they are designed to encourage inclusion among ages, genders and abilities," said Educational Foundation president, Chrissy Kruger-Gruendyke. "And what we support this year is only the beginning."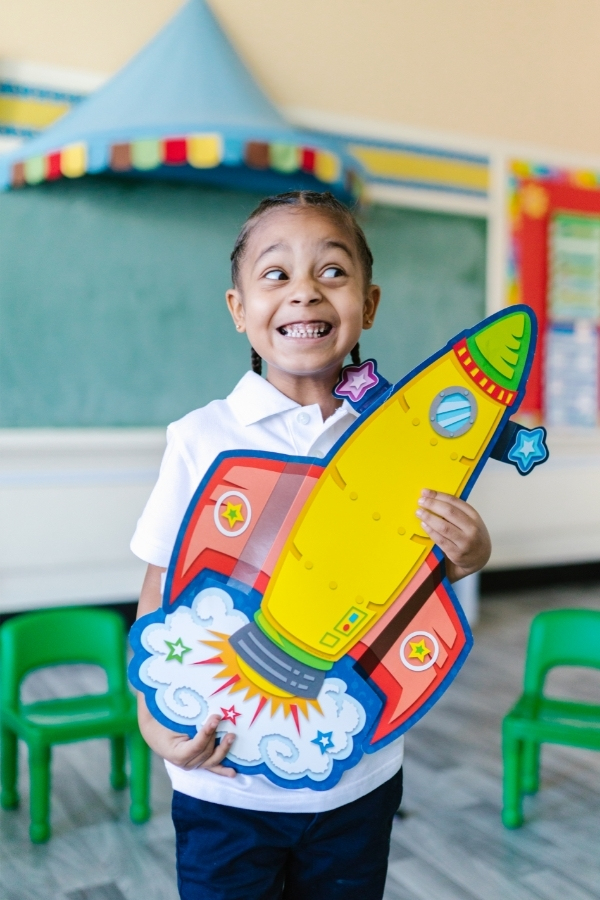 The initiative to encourage inclusive programming starts with providing seed money to teachers and administrators. That seed money comes from generous gifts from the community in the form of donations and sponsorships.
If you are interested in supporting the growth of programming in our schools, please consider making a donation. You can read more and donate here.
Thank you to our 2022 Corporate and Family Sponsors!