The annual appeal letter for the Fox Point-Bayside Educational Foundations' 2020 campaign are hitting mailboxes this week.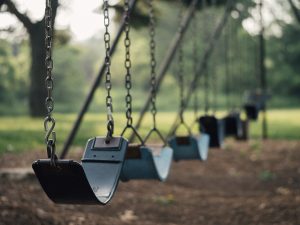 We are Reimagining Recess!
Don't let our one and only fundraising letter get lost in the shuffle of holiday cards.  Or read the letter and donate here.
Your tax deductible donation can still make it before the end of 2019.