With the purchase of a ticket to Rolling on the Green—HOME EDITION, every household within the Fox Point and Bayside community gets an At-home Party Kit.
The idea for the party kit came from the desire to promote connection and unity despite our physical distance. Even though we will all be tuning in from the safety and comfort of our own homes, we can still feel part of a festive and purpose-driven gathering by having similar goodies at our fingertips.
Before we reveal the contents of the kits, let's talk about how you can get one!
The only way to get one is…buy a ticket — yep, these premium items, packaged and delivered are included with the price of your ticket.
For those joining us from outside Fox Point and Bayside, unfortunately we cannot ship the kits because they contain alcohol and perishable items. (On the plus side, The cost of your ticket will 100% go to the playgrounds initiative for which we are raising funds).
On the Monday after you purchase your ticket you will receive an email with confirmation details and a form to complete where you can select your party-kit delivery or pick-up date.
If you do not receive your email please reach out to fpbedfound@gmail.com.
Then on that date, Educational Foundation volunteers will be dispatched to hand deliver your package.
Or, if you chose to do a pick up yourself, we will provide the date, time window and address where you can get your party kit.
So what will be inside these—dare we say— magical kits?
For the adults we are partnering with Bittercube to assemble cocktail ingredients for a custom event-themed drink. Here is what we came up with:
Money Doesn't Grow On Trees
A seasonal Vodka Gimlet variation that is both refreshing, nuanced and approachable. It features Bittercube's cherry bark vanilla bitters and maple syrup — both directly made with tree products, drawing reference to the age old saying. Garnish with a twist of lime and an edible $100 bill.

We worked with Boelter to provide a cocktail shaker and two swanky glasses to complete the illusion of stepping out to the bar while staying in for the show.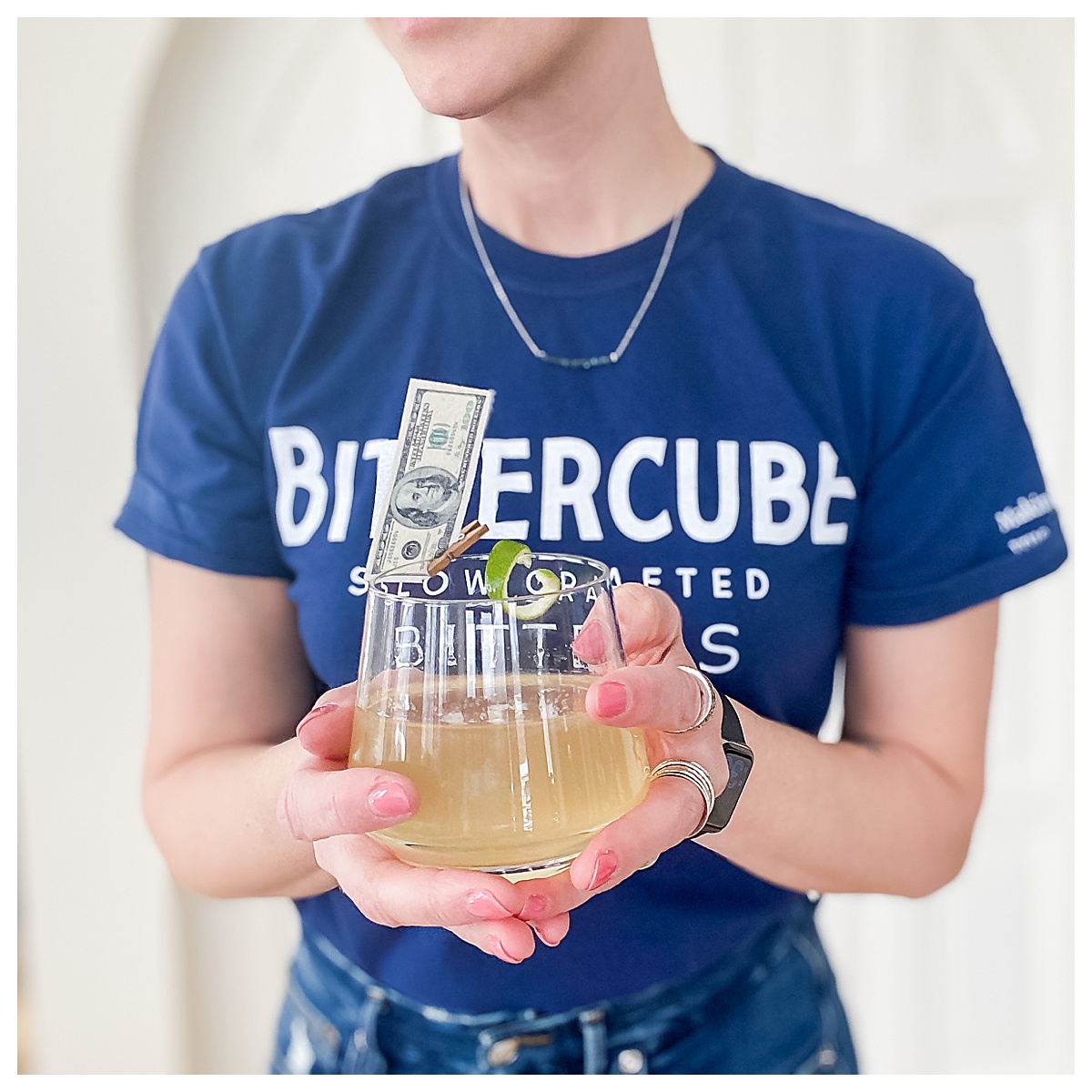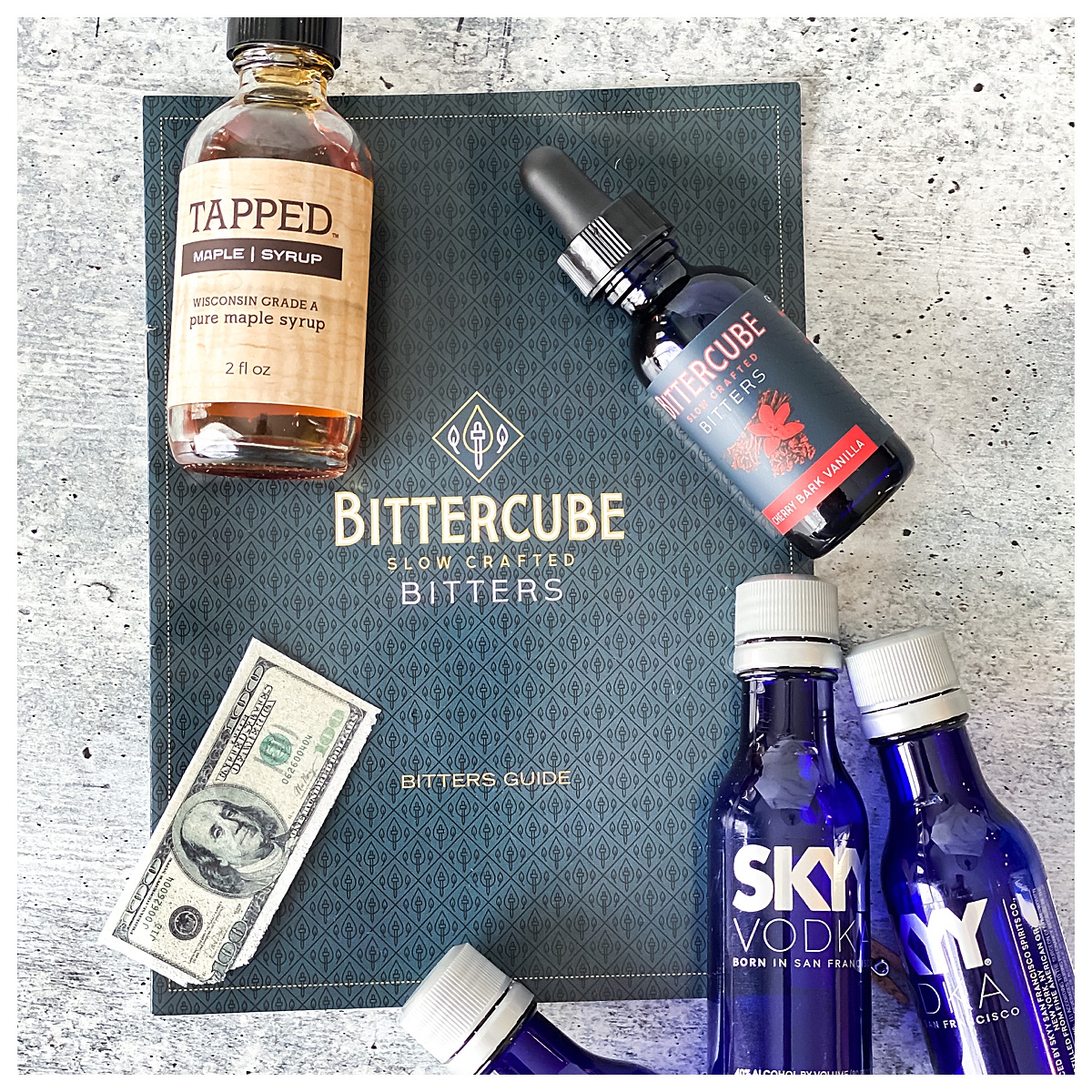 For the kids we are offering a cookie decorating kit fit for the magicians who know exactly how to make yummy desserts disappear. The kit will include fresh-baked cookies in fun magical shapes, all the decorating icings and sugary adornments to conjure all the fun.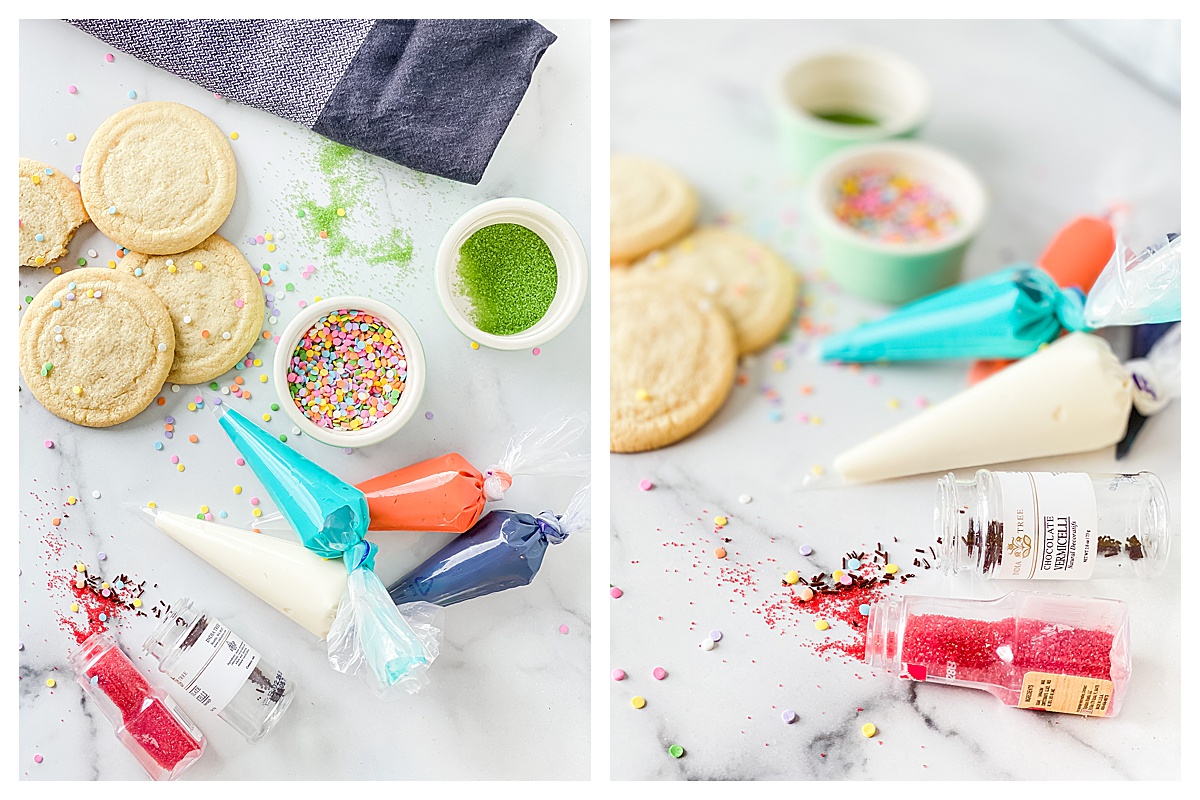 For everyone there will be munchies to snack on through the show and no magic-inspired event would be complete without a deck of cards! Our magician, Ben Seidman will even incorporate that deck of cards into his performance so be sure to keep them handy.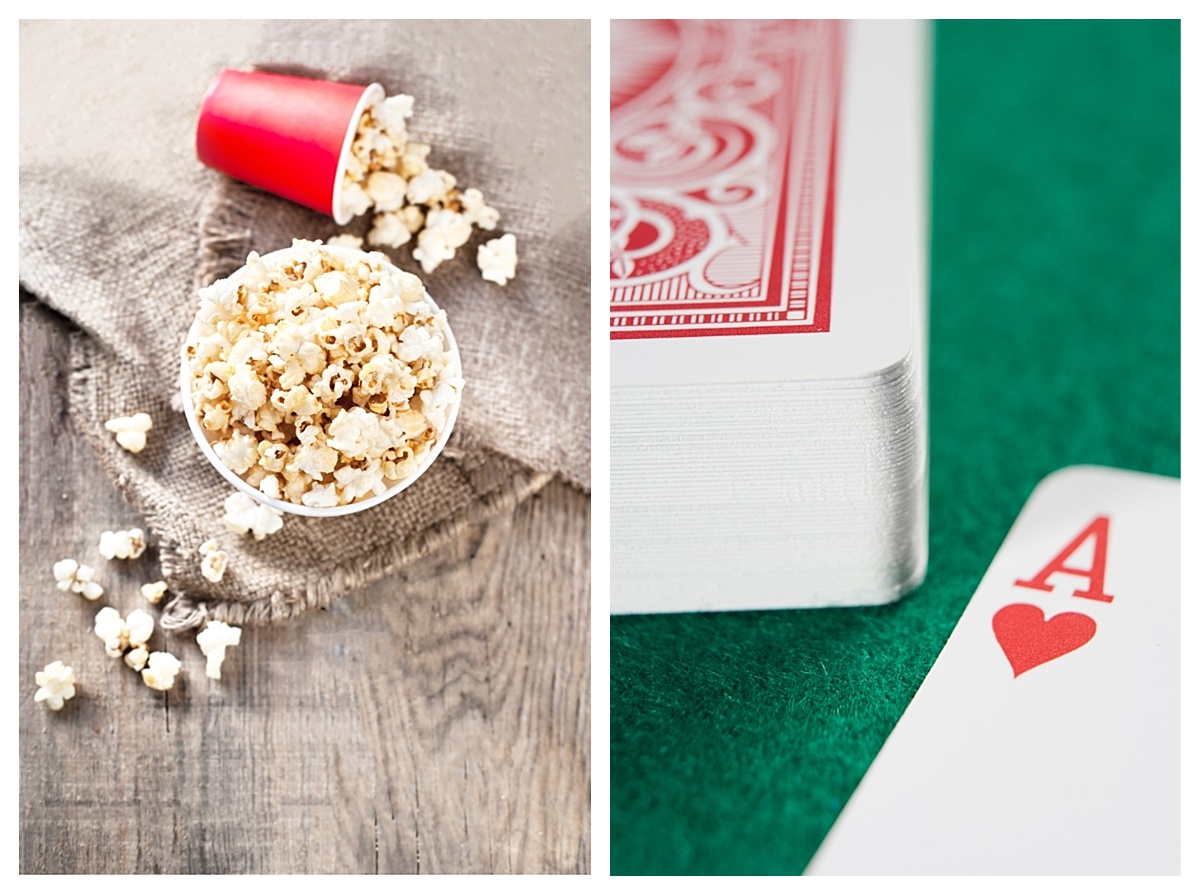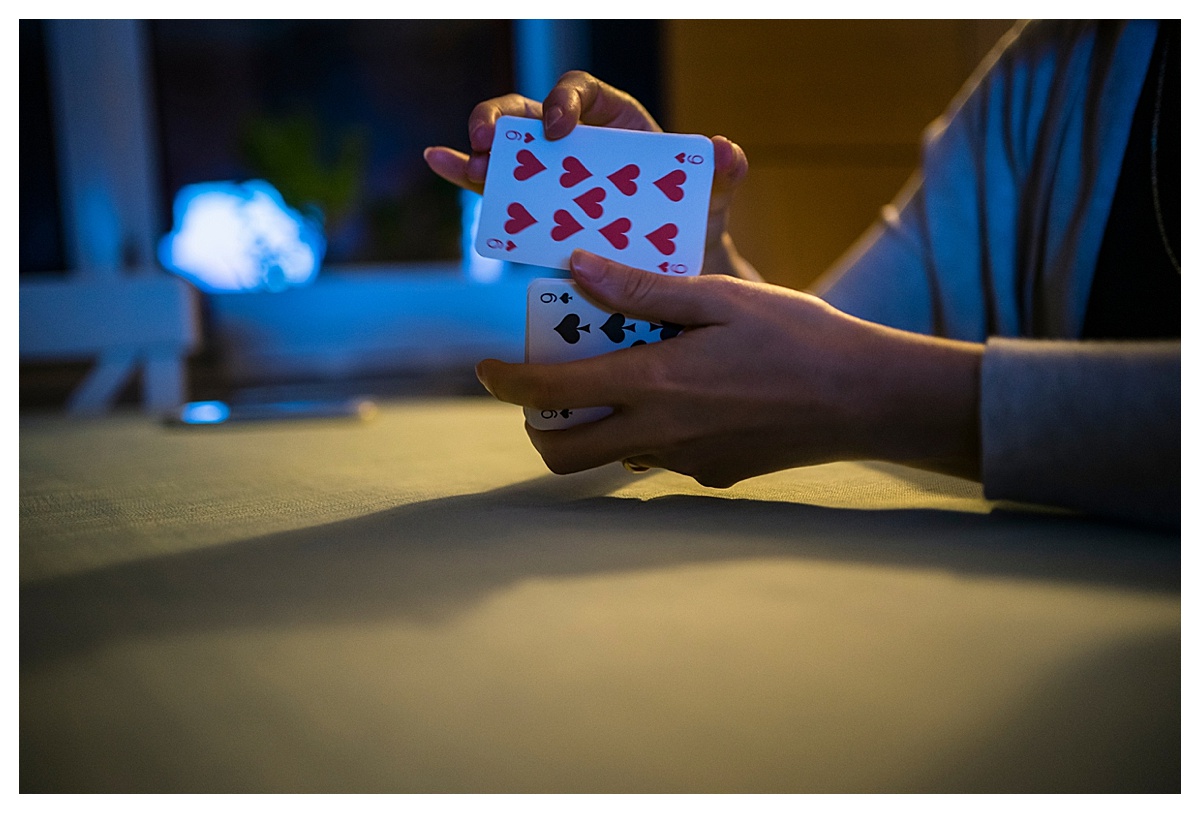 We'll pack your kit with recipe cards and an activity list and prompts so you can follow along with the evenings program — all that tied up with a pretty bow!

Because the party kits will be delivered ahead of time, only tickets purchased through Friday, March 5 will be scheduled to receive a kit. After that date, the party kits will not be part of the ticket purchase. So don't wait! Get your tickets before March 5 and secure yourself this Magical At-home Party Kit.