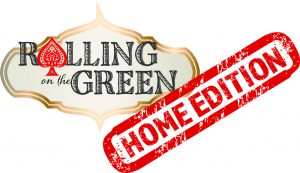 We are thrilled to have you as part of Rolling on the Green–HOME EDITION!
Here is what to expect now:
On the Monday after you purchased your ticket, you will receive an email with the following:
your purchase confirmation
a link to a google form
a link to our pre-event auction
The Google Form
The google form is an important component so please be sure to complete the questions. This is how we will plan to give you your At-home Party Kit. Here is what your options will look like on that form: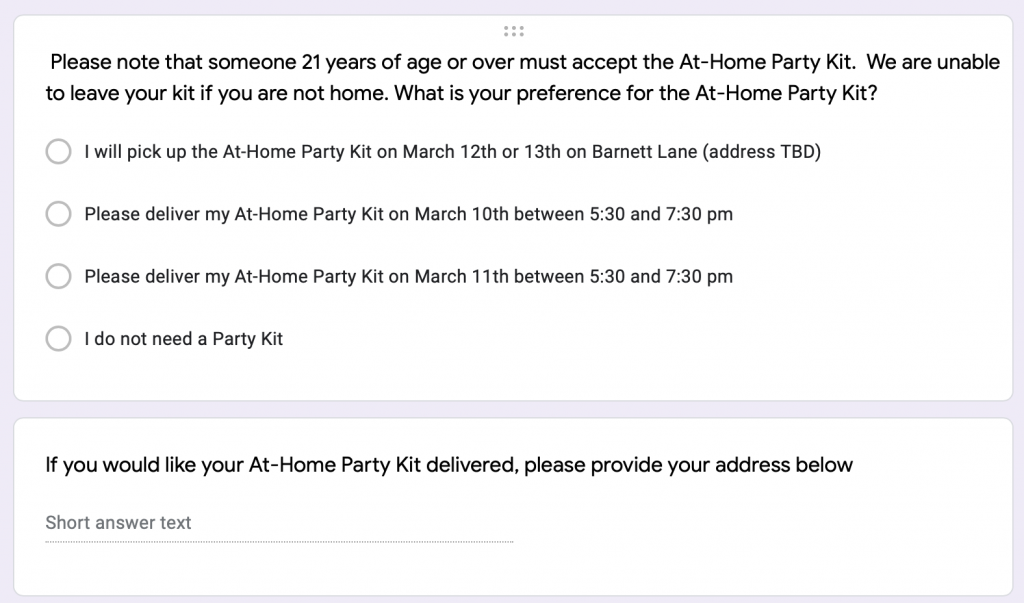 As you can see, you have the option to decline the At-home Party Kit. This option is for those outside of the Fox Point and Bayside area as well as those who desire 100% of the cost of their ticket to benefit the Foundation's fundraising efforts.
Pre-event Auction
There is only 1 auction this year and it takes place before the event. You have until March 8 at 5 PM to bid on your chance to win the opportunity to be part of the magic show with Ben Seidman.
Link to the show
The unique link that gets you into the March 13th show will be emailed to ticket holders on March 12 — 1 day before the event. Keep a look out for your link.
If you need help or have not received these items, please email fpbedfound@gmail.com.