With Rolling on the Green taking a new turn in 2021 as a HOME EDITION, perhaps you are interested in learning more about what the event has in store. Here is a sneak peek at the event taking place on March 13 at 7 PM.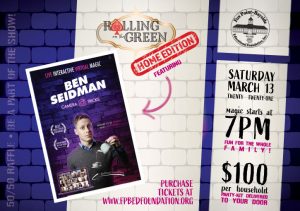 The event begins at 7 PM, but you will have access to the virtual "meeting room" beginning at 6:30. You can think of this period of time as a pre-party!
During the pre-party you can enjoy a video about the playgrounds project. You'll hear from students and educators about what new playgrounds mean for our community.
You can also mix up your Money Doesn't Grow on Trees cocktails and the kids can get started decorating their cookies.
At 7 PM it is time to sit back and prepare to be entertained!
Our program begins with a welcome and introduction to why we are all here.
Educational Foundation President, Chrissy Kruger-Gruendyke will kick us off and introduce Superintendent, Dr. Jeff Dellutri. Don't worry this part will be brief. (We know there are eager magicians waiting for the big show.)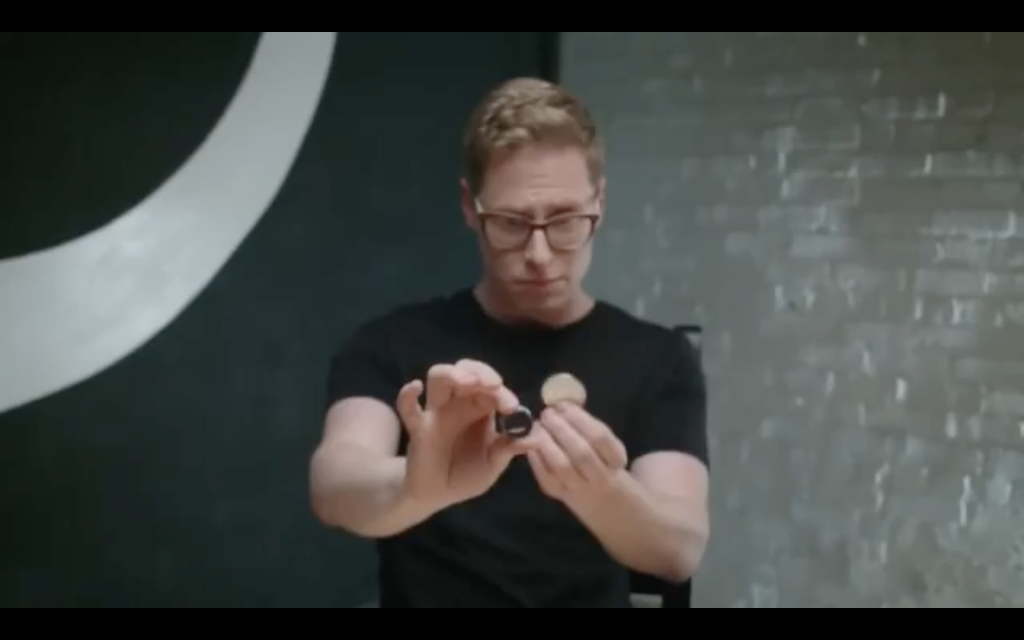 Then, Ben Seidman will take the "stage" (actually the screen) to razzle-dazzle us with his talents of conjuring and sleight of hand tricks. During Ben's 45-minute performance, 3 lucky auction winners will have the chance to be part of the show and earn some major bragging rights in our community.
How do you become part of the show? By bidding on 1 or 3 opportunities that we are auctioning. This is a pre-event auction. So as you purchase your tickets, you can hop into the auction and win your way along side Ben and his awe-inspiring trickery. The kids are going to LOVE this! Since this is a pre-event auction, you only have until March 5th to battle it out and win your spot in the show.
Following Ben's performance we will have a rapid-fire raise-the-paddle opportunity where we will attempt to raise $10,000 in 10 minutes. Phew, this is going to need a bit of magic to pull off — magic you have right in your back pocket…or purse as it may be.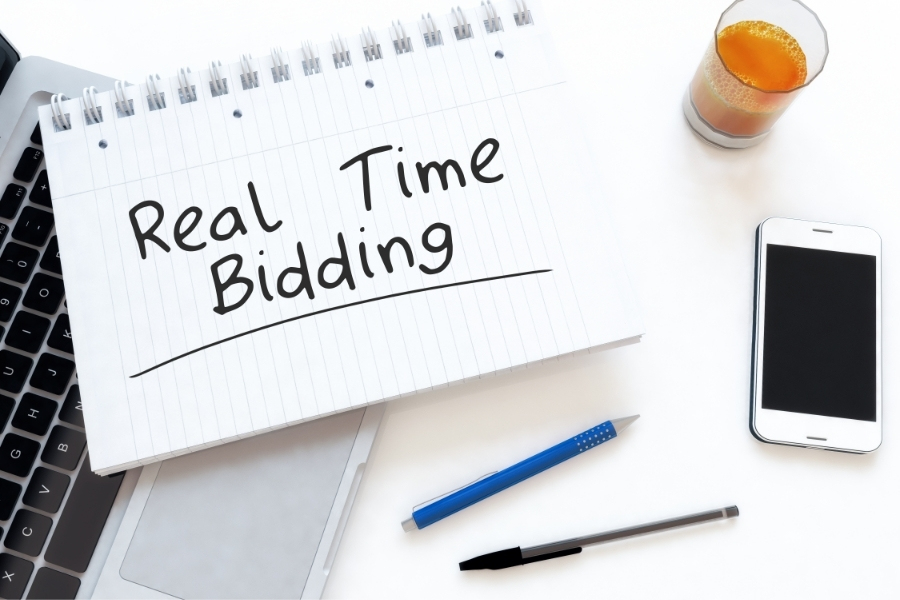 The $10,ooo in 10 minutes will start out with big numbers, but EVERYONE can join in as we work our way down in amounts. If $2,500 isn't for you, perhaps, $1,000 $500, $250, $100, $50 or even $25 will be a better fit? You truly can make this a success for the playgrounds project. Every gift toward our challenge is important. Please stick around and offer the generous amount that works for you.
After that it is 50/50 raffle pull time! How high will be pot be? As we sell tickets, time will tell, but it is already building up to be a nice nest egg! So be sure to purchase your tickets for $10 a piece and maybe you'll walk away with a fatter wallet after all.
We'll wrap up the event with thank yous and goodnights by 8:30 PM.
Our goal for the evening is to reach our fundraising goal of $40,ooo, which is what we need to reach our multi-year goal of $100,000. We successfully raised $60,000 last year, so $40,000 feels within reach with your help!
It is also to curate a fun event that promotes community connection despite having to socially distance. We hope this evening is attainable for everyone to attend and instills a true sense of gathering and working together toward a goal that will ultimately benefit our children of all abilities for years to come.
Here are some deadlines to remember:
March 5th – last date to purchase tickets that include the At-home Party Kits
March 8th – last date to bid on your chance to be part of the show.
March 10th + 11th – Foundation Volunteers are dispatched to delivery At-home Party Kits
March 12 @ 5pM – last opportunity to purchase event-only tickets (no party kits)
March 13 @ 7PM – Rolling on the Green–HOME EDITION